Treasures Received





I first visited
the Lady in Black in May,
but never played the game. I returned June 21, 2002,
and Oh My! there are so many treasures to discover, I'm still going back.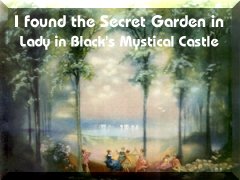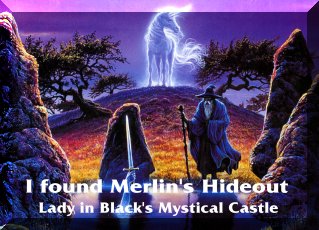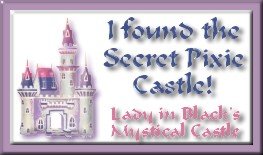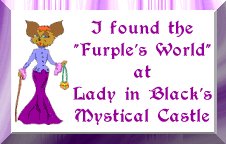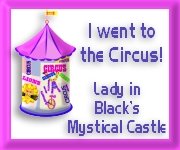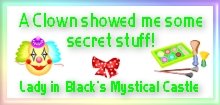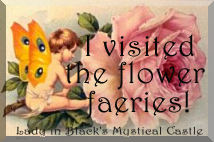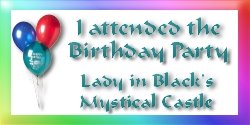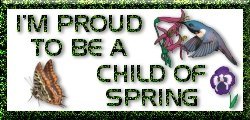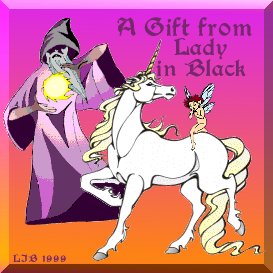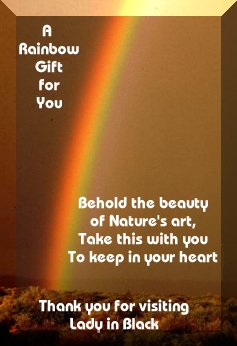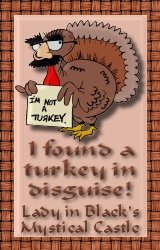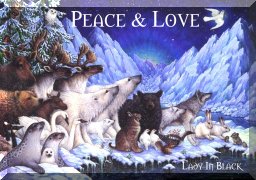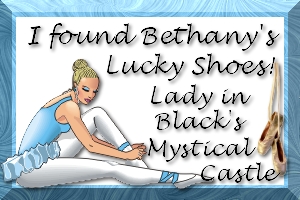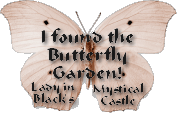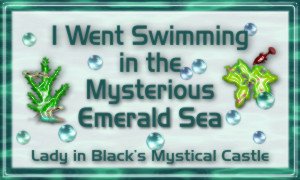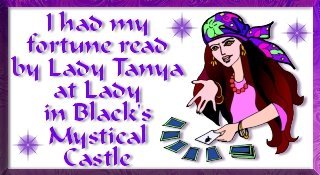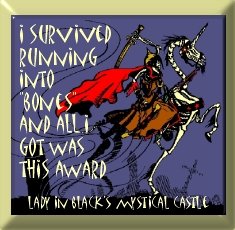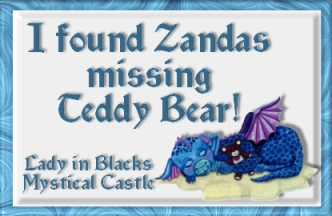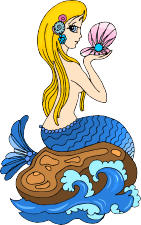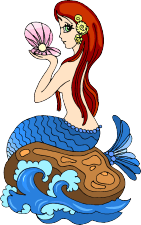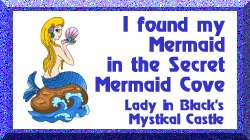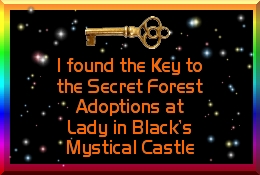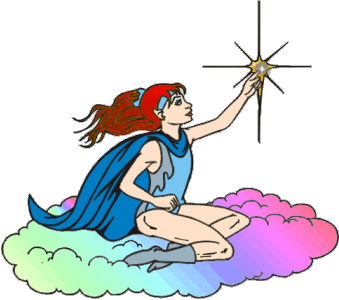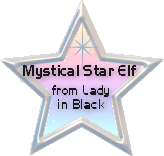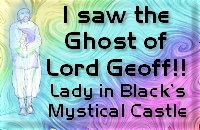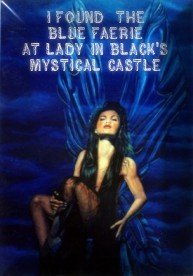 There is so much to do and see at the
Lady in Blacks Castle
my trophies and treasures
are continued on the next page.




Always for Luck!!!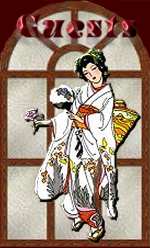 View My Guestbook
Sign My Guestbook