Treasures Received





Seems I love to treasure hunt so I went here today,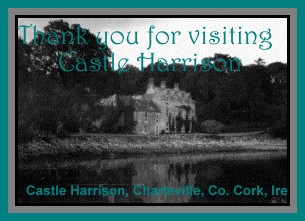 lo-&-behold, more treasures were bestowed: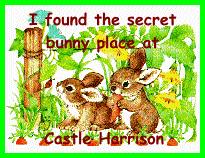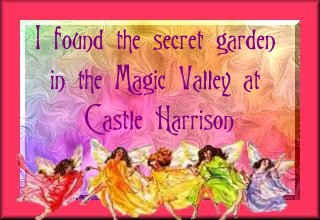 Oh my!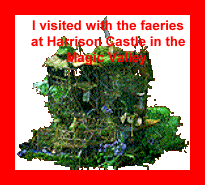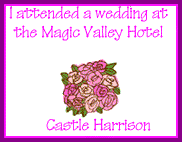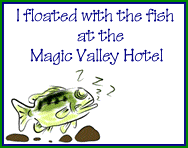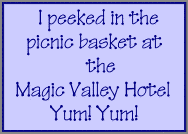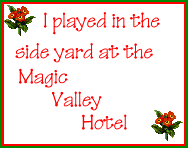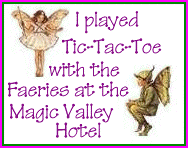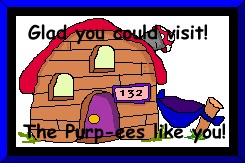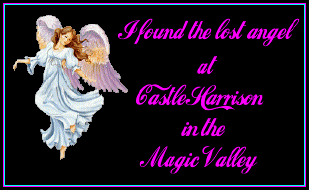 All this took place June 6 & 7, 2002
Oh my! I should have applied for permits, before I went a'hunting, but I have them now and received them July 4th, 2002.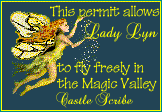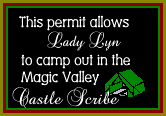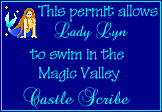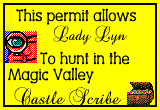 I have returned and so far I have found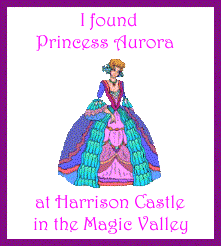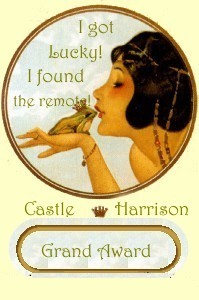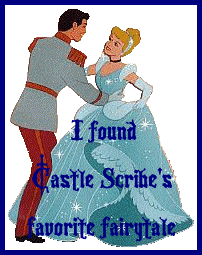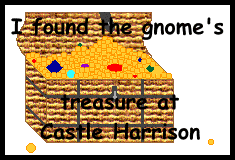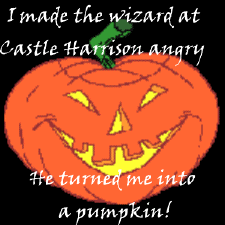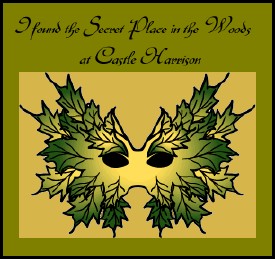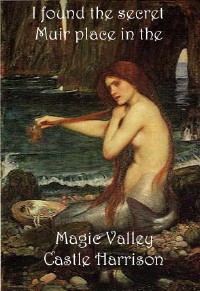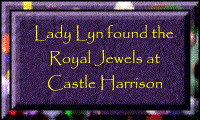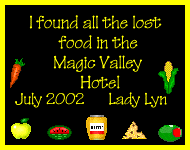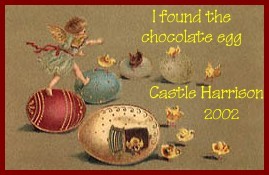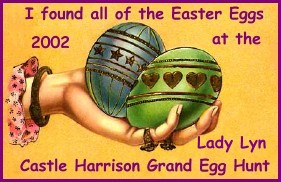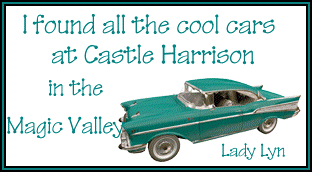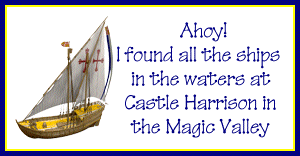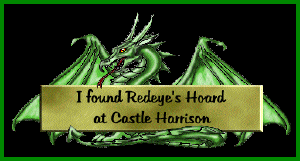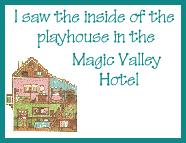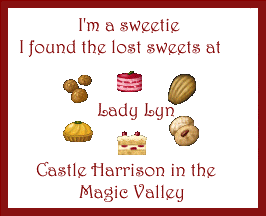 There is an old man there,
he's a talkative sort &
so I gave him his own page
To see what Elrod had to talk about
Just touch his name:
~*~Elrod~*~



Always for Luck!!!