Treasures Received




So on to more adventure at: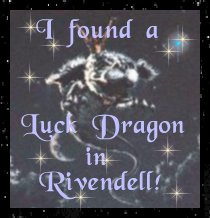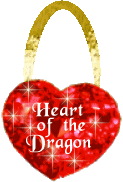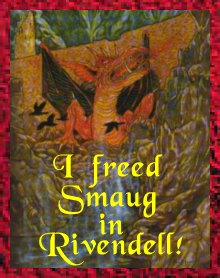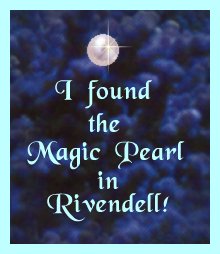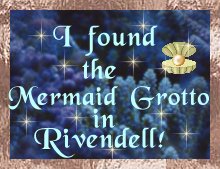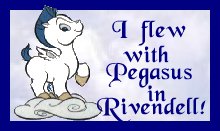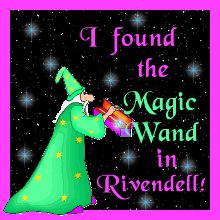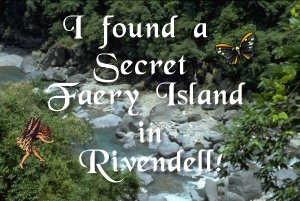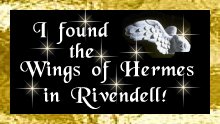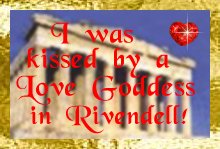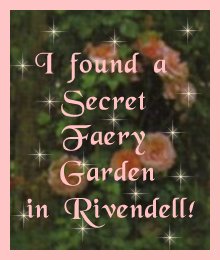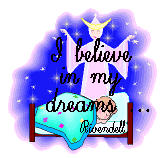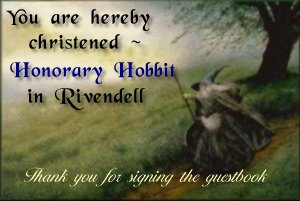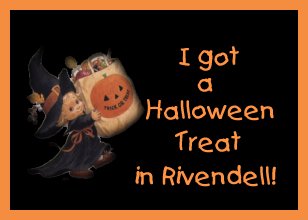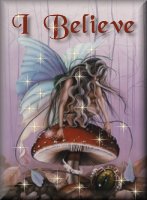 A fun day was had by all.



So my dears,
if you would like to learn more
about the magic and faeries take a journery to: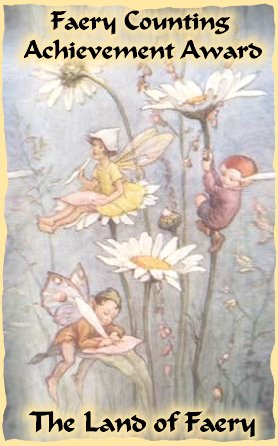 I cast my vote at the Battle of the Ancients,
and so another gift or two.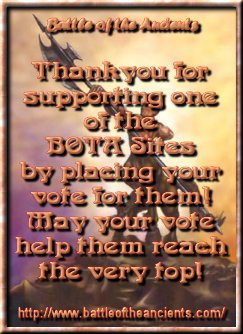 ">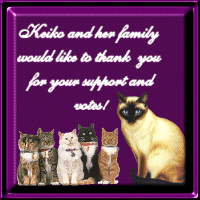 Always for Luck!!!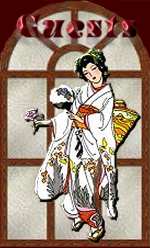 View My Guestbook
Sign My Guestbook